ORDER SAVE OUR SPONGE SWAG TODAY!
Woodlands Conservancy is excited to be working with Screens for Good (a project of Dirty Coast) who helped design our first ever swag.
Purchase your shirt today and help us spread the word to Save Our Sponge – the forested wetlands that protect our community.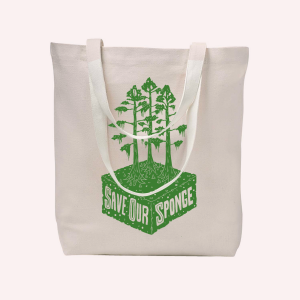 MEN'S T-SHIRT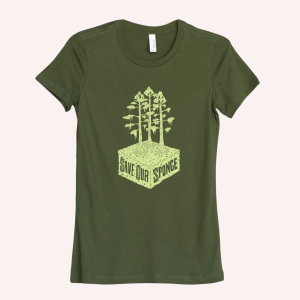 WOMEN'S T-SHIRT