January

Tree Planting – volunteers needed!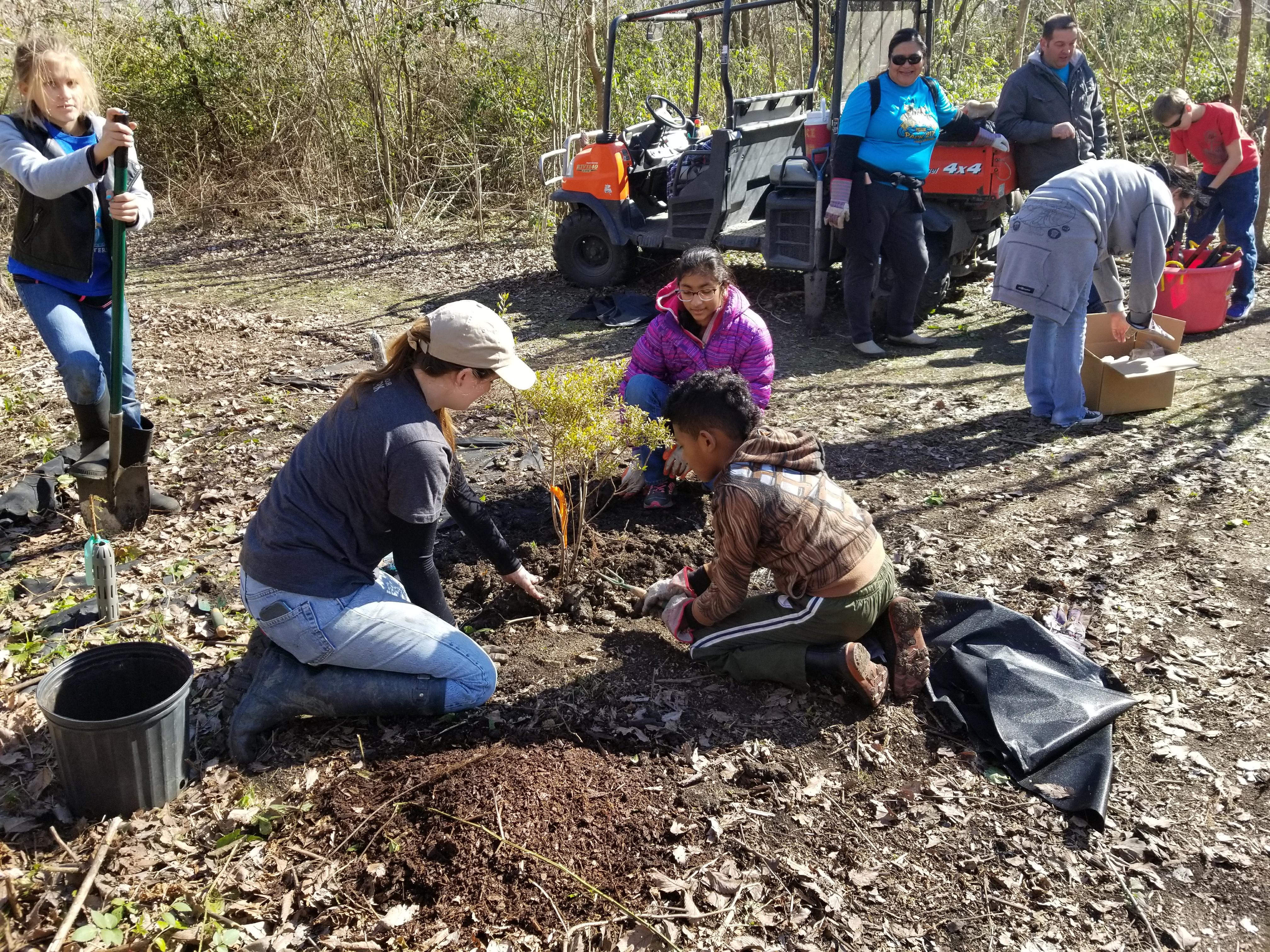 When:    Saturday Jan. 20th 10am -12pm

Location: Delacroix Preserve, 700 Delacroix Rd, New Orleans.
Volunteers are needed to plant native trees. Your efforts will improve wildlife habitat, maintain an important hurricane buffer, and make Delacroix Preserve an even more beautiful place to visit!
To RSVP please contact  emma@woodlansconservancy.org
February
Bird Banding Workshop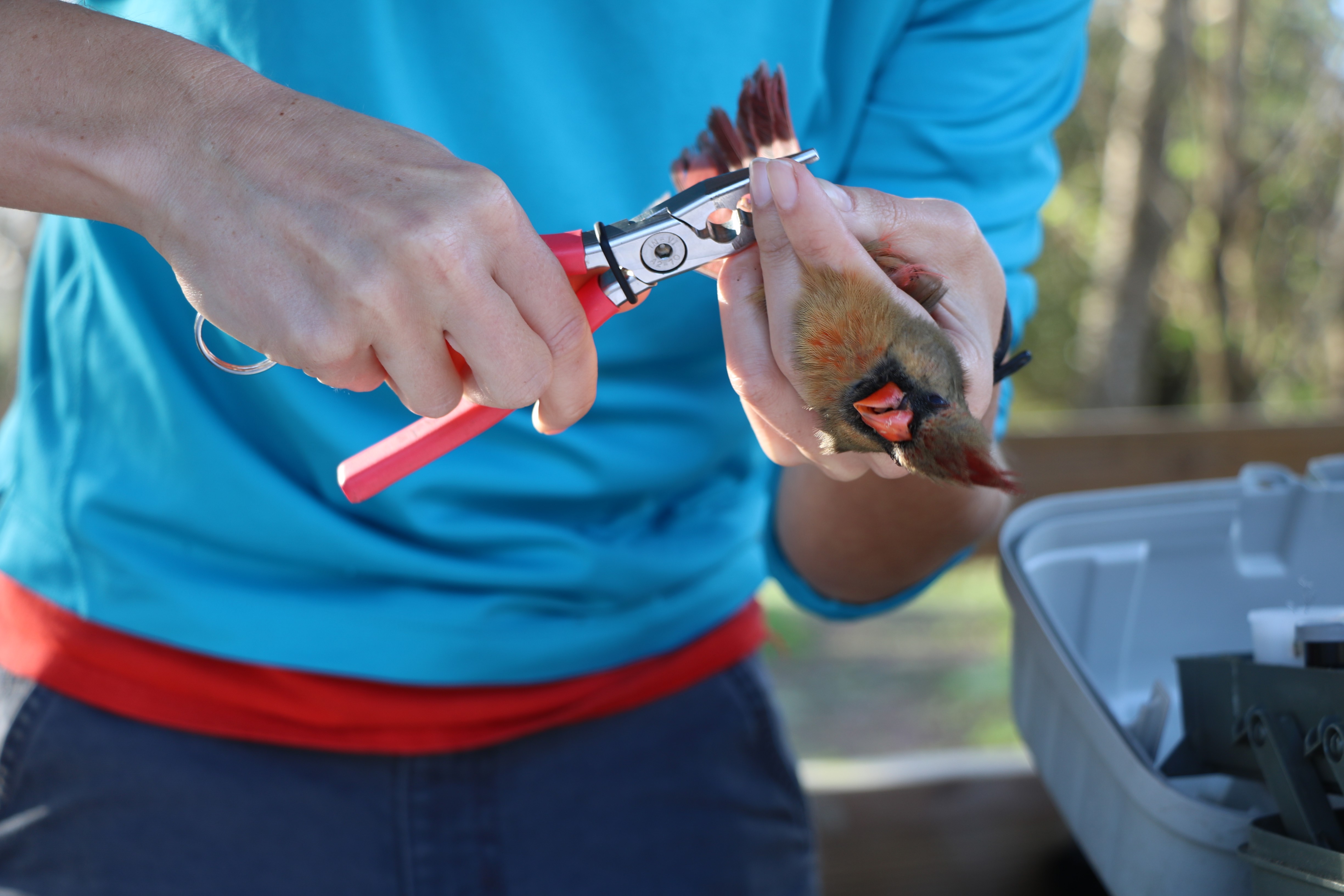 When:    Saturday Feb. 17th. and Sunday Feb. 18th.

Location: Woodlands Trail, 449 F. Edward Herbert Blvd., Belle Chasse.
Save the date…more information coming soon!


Please help us improve our Trail Programs by taking the following survey!
---
Please check back often for upcoming events at Woodlands Trail & Delacroix Preserve.
 "Friend" us on Facebook for other up-to-date notices.