News and Happenings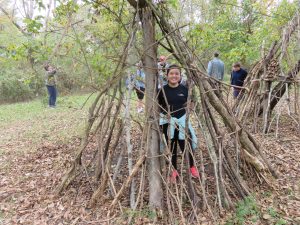 Recent Programs and Events
Check out our recent programs and events. Woodlands Conservancy hosts educational programs and events year-round. 
To see our most recent programs and events click here: Recent Programs and Events
---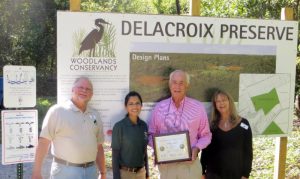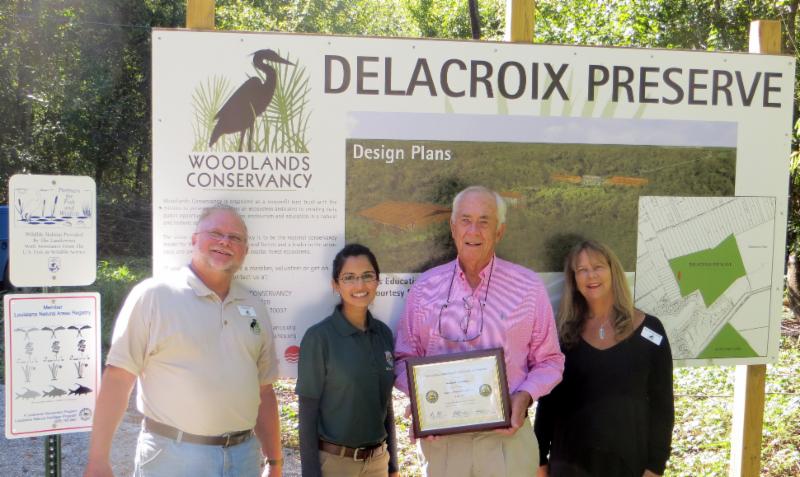 Media Coverage
Check out Woodlands Conservancy in the news! Here you will find online news articles covering our programs, events, restoration work, and much more. 
Click here to see our media coverage: Media Coverage
---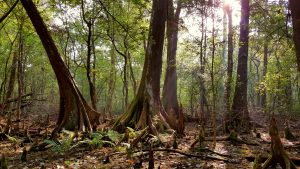 Archives
Going all the way back to 2003, check out Woodlands Conservancy's programs and events over the years!
Click here to access our archives: Archives