Saturday November 4, 2017 
Revel in the Fall Weather!
Early Bird Patron Party Breakfast–9:00-10:00 am
Music by Spider Murphy
 $50 for Adults; $15 for Children  (Includes admittance to Forest Fest)
Click here to purchase tickets
Forest Fest–10 am-2 pm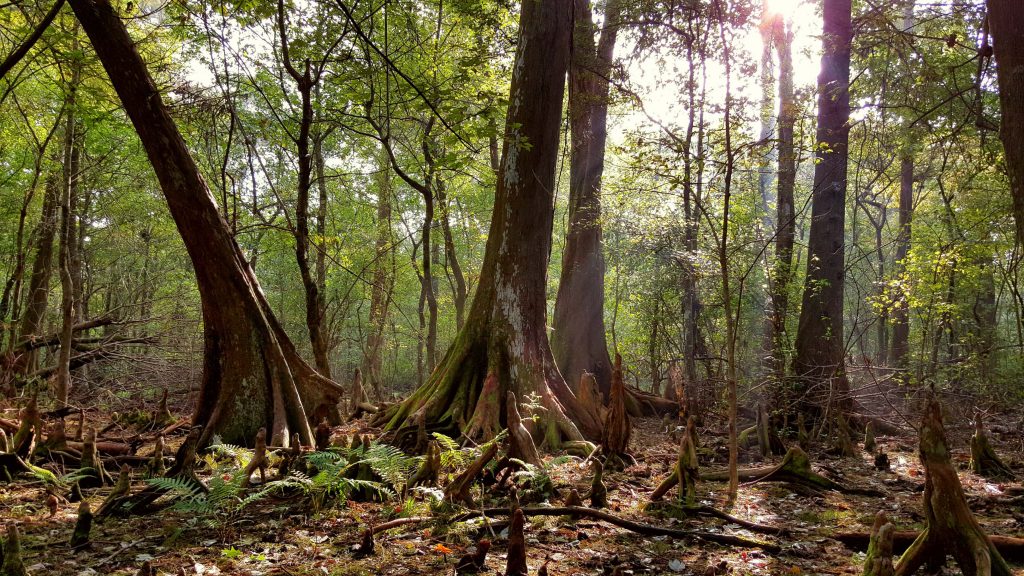 Admission:
$10 Adults; $5 Children; Children Ages 5 &
Under Free
Click here to purchase tickets
Food & Beverage available for sale (not included in Admission)
Music & Food!
Enjoy the soothing sounds of John Rankin from 10 am – Noon and rock into your afternoon with hits from then and now with Rockamo from 12 pm – 2 pm.
Discover the Forest–
Native Wildlife with Louisiana Department of Wildlife & Fisheries
Native Backyard Habitat with National Wildlife Federation
Wood Carving–TBD
Native Plants & Wildlife with Louisiana Master Naturalists
Explore the Forest with Guided Hikes at 10:30 am and 12 pm.
Especially for Kids!
Bounce House
Nature Arts and Crafts from 10 am-2 pm
Nature Scavenger Hunts at 10:30 am and 12:30 pm.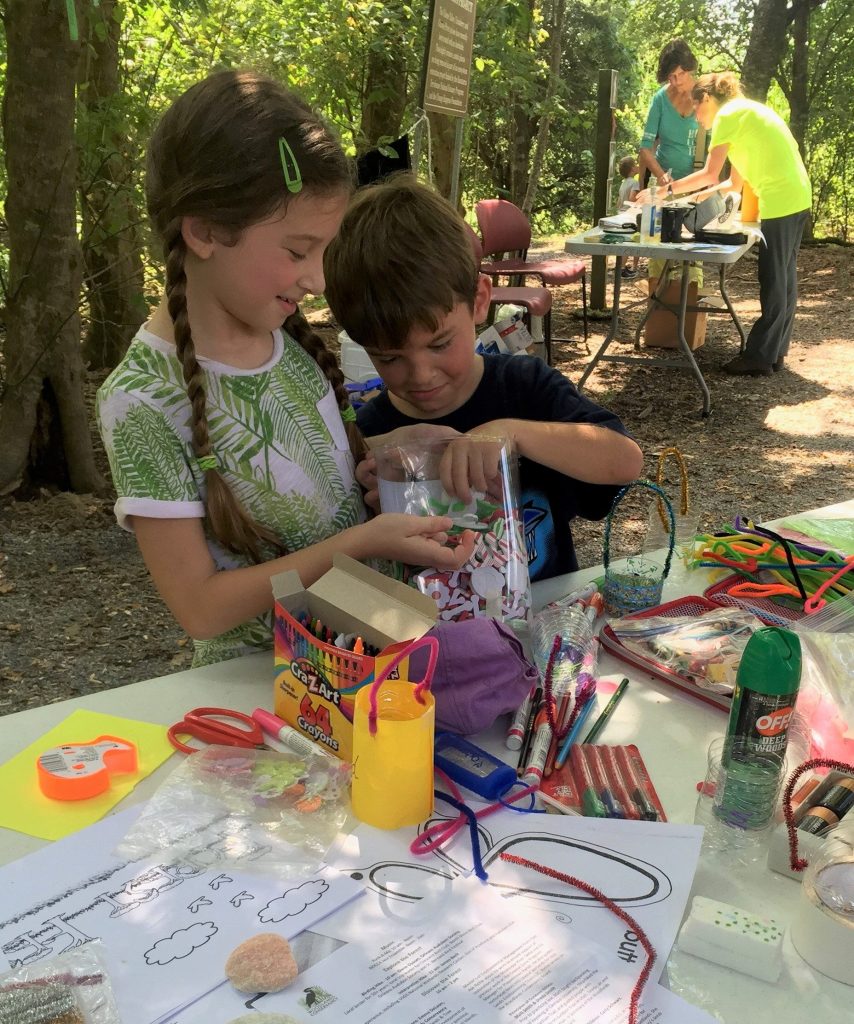 Silent Auction
Check out exciting items and services contributed by local businesses.
Tantalize your tastebuds with selections from the FRENCHEEZE food truck, YUM!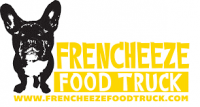 A very big thank you to our sponsors!


Katie & Carl Rosenblum
Power System Specialists