Education
At Woodlands Conservancy, we believe in providing resources to teach youth about biology, ecology, and conservation through site-visits and hands-on learning activities.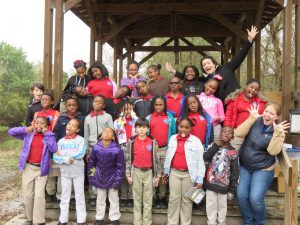 Field Trips
Explore the many paths of learning at Woodlands Trail! Woodlands Conservancy offers a variety of field trips designed for K-12 students and scout groups. All environmental programs incorporate grade level benchmarks, are appropriate for scouting badge requirements and can be customized to individual groups.  Home school groups, 4H, all scout groups and other organizations are all welcome.
To learn more click here: Field Trips
---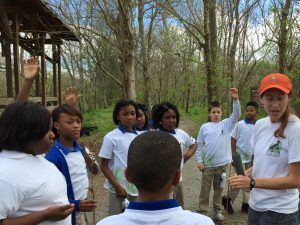 Seeds to Saplings
The Seeds to Saplings Service Learning Program is an environmental education partnership that provides 4th grade students with a series of lessons covering environmental issues facing Southeast Louisiana.  The program focuses on the function and value of forested wetlands and encourages hands-on learning through a series of 4 classroom lessons and 2 field trips.
Click here for more information: Seeds to Saplings
---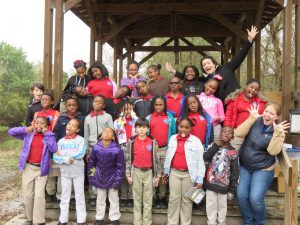 Service Learning 
Woodlands Conservancy is an ideal place for service learning projects! Local and regional university students visit Woodlands Trail and Delacroix throughout the year to help with research and preservation of our forested wetlands.
Click here for more information: Service Learning 
---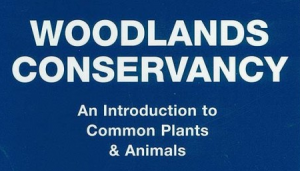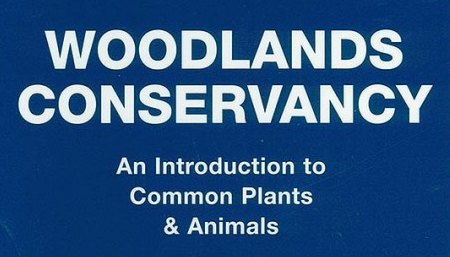 Species Identification
If you would like to learn about common plants and animals, you can view our species identification guide here. 
---
---
If you are interested in scheduling a Field Trip or Service Learning trip to our site, please contact us by phone at 504.433.4000.
Field Trip List & Request 2017